Description
Overwatch is a multiplayer first-person shooter video game developed and published by Blizzard Entertainment. Unveiled at BlizzCon 2014, the game emphasizes cooperative gameplay using a cast of various "heroes", each with their own abilities and roles within a team.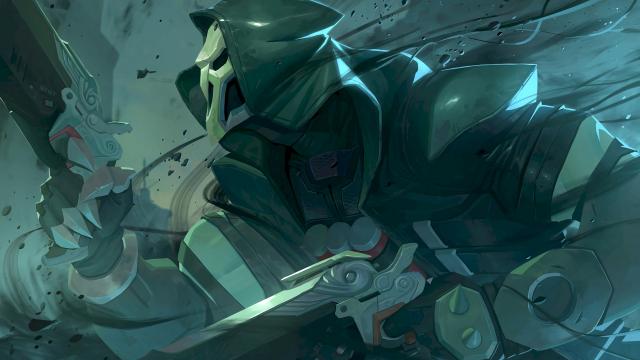 ---
Overwatch Public Test Region Now Available
A new Overwatch patch is currently in development and now available for testing on the Public Test Region. For information on how to participate and what changes are included in the upcoming patch, read on below.
---